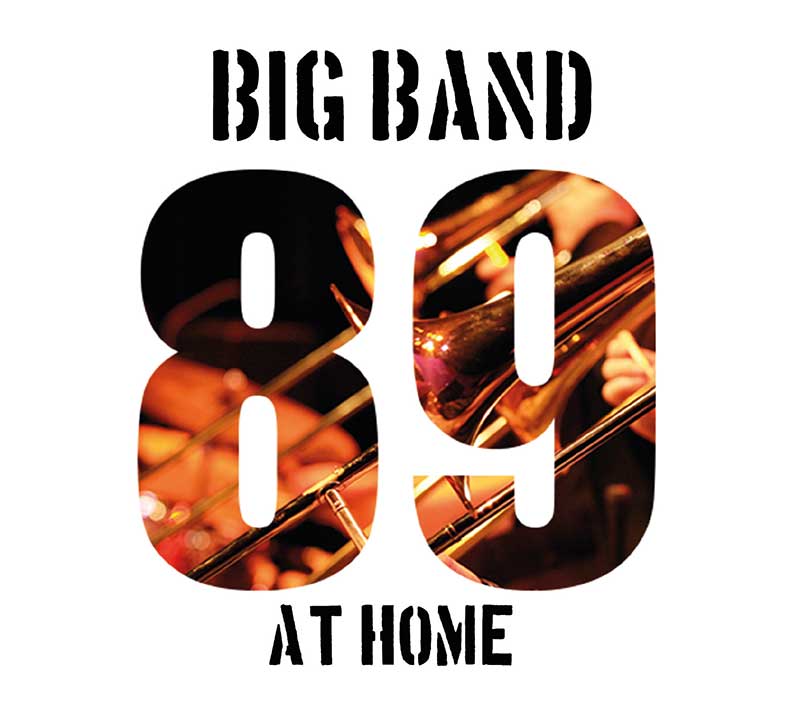 Look for the silver lining. (Jerome kern/Sammy Nestico).
Witchcraft. (Cy Coleman/Dave Wolpe).
Moten Swing. (Buster and Benny Moten/Ernie Wilkins).
Fly me to the moon. (Bart Howard/Quincy Jones).
Night and Day. (Cole Porter/Dave Wolpe).
In a mellow tone. (Duke Ellington/Frank Foster).
I've got you under my skin. (Cole Porter/Nelson Riddle).
Stolen Moments. (Oliver Nelson/Mark Tailor).
Every day I have the blues. (Peter Chatman/Roger Holmes).
Quintessence. (Quincy Jones/Sammy Nestico).
Georgia. (Hogy Carmichael/Rob Horsting).